Happy Summer!  We've had such a fun summer at Carousel O Breeds with so much going on with our horse-loving kids.  I want to give you a summer news update of what's been happening:

We had a great group of kids compete at the Alabama 4-H Show in Montgomery, Alabama, in July.  Here is a list of the Carousel O Breeds winners:
MacKenzie Mcquire riding Radical Tiger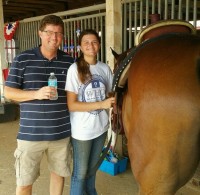 Cate Dawson riding Durango

1st in Boxing
top ten in Artwork and Photos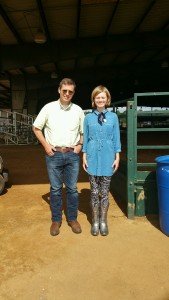 Sky Cofer riding Bo

2nd in Horse Judging
1st Senior Team Demo
2nd Arena Race Senior
2nd Barrels Senior
3rd Ranch Trail
2nd Senior Ranch Riding
1st Senior Boxing
Reserve High Point Ranch Division
Joy Owenby riding Peanut

1st Senior Team Demo
3rd Saddleseat Showmanship
3rd Saddleseat Non Trotting Pleasure
4th.Saddleseat Trail
5th Saddleseat Non Trotting Geldings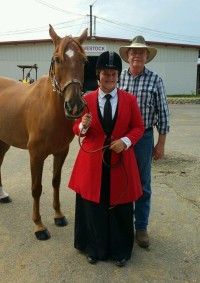 And from our 4-H Horse Club, here are the winners:
Kristina Howse

2nd Senior Individual Demo
2nd Saddle Seat Mares
Reserve Champion Saddle Seat Mares
1st Senior Photography
1st Senior Artistic Expression
5th Saddle Seat Trail
7th Saddle Seat Non Trotting Pleasure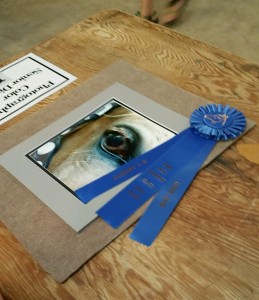 On July 27, we are leaving for The Southern Regional Championship Show held in Perry, Georgia. Wish these competitors luck:
Sky Cofer
Joy Owenby
Cate Dawson
Big congratulations go out to these hard-working young riders, as well as thanks to their parents for letting us work with them to develop true horsemen!  I am proud of y'all!!!