Carousel O'Breeds offers a host of additional services. These are available (and customizable to your needs in many situations) by calling Libby at 205-533-0432 to check availability and scheduling.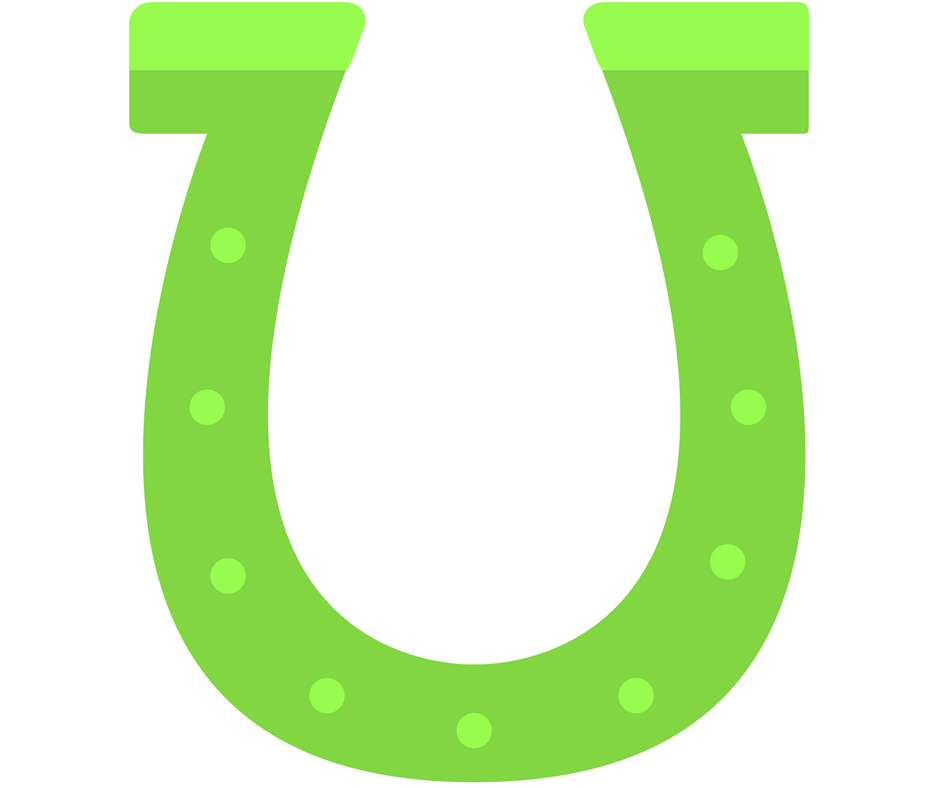 Birthday Parties
Petting Zoos
Class Field Trips
Summer Farm Day Camps
Gift Certificates
Private Dressage Coaching
Photoshoot Location
Livestock for Films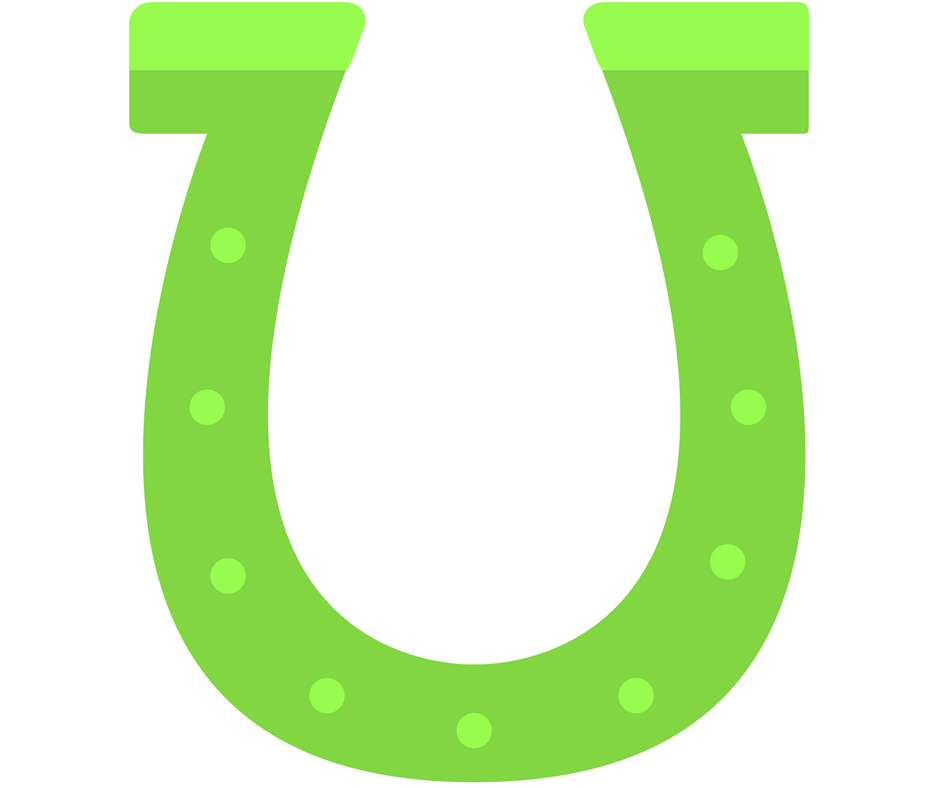 Carousel O'Breeds is also availible to assist your farm (big or small) with Farm Calls.
– farm sitting 
– administering perscribed vet care
– medications
– feeding & watering
– grooming
– onsite lessons / training
– feed & shavings delivery
– farm proceedure consulation
– intro to horse ownership (for begininers welcoming horses to their properties for the first time)
– other needs as they might arise