Melvin – call for more information
Stallion 5th  at  AOHA  State  Show  – 3 year  old  and  under  Halter  Class  (Joy  Owenby  Handler)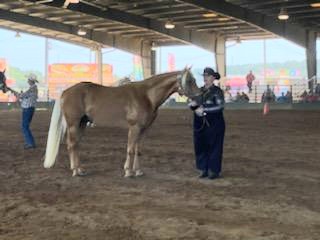 Jackie Brown – picture to come
AQHA Mare, 5 years, Pepto Boozemal & Colonial Freckles Bred, 12,500
Jewels – picture to come
Barrel & Pole mare, 9 years old, grade, 5,500
Aspen – picture to come
Palimino Pleasure Horse, Gelding, 10 years old, grade, 2,200
Josie  – picture to come
AQHA yearling filly, Doc Bar & Two Eyed Jack Bred, Foundation Bred,
Brandee – picture to come
AQHA weanling filly,
Dandelion – picture to come
Picture and Details coming soon
Shiloh is for sale!
Shiloh is for sale. Easy keeper. Green broke. Loads, trims, bathes. Very easy keeper, easy to catch. 4,500. Call Libby at 205-533-0432 for more information.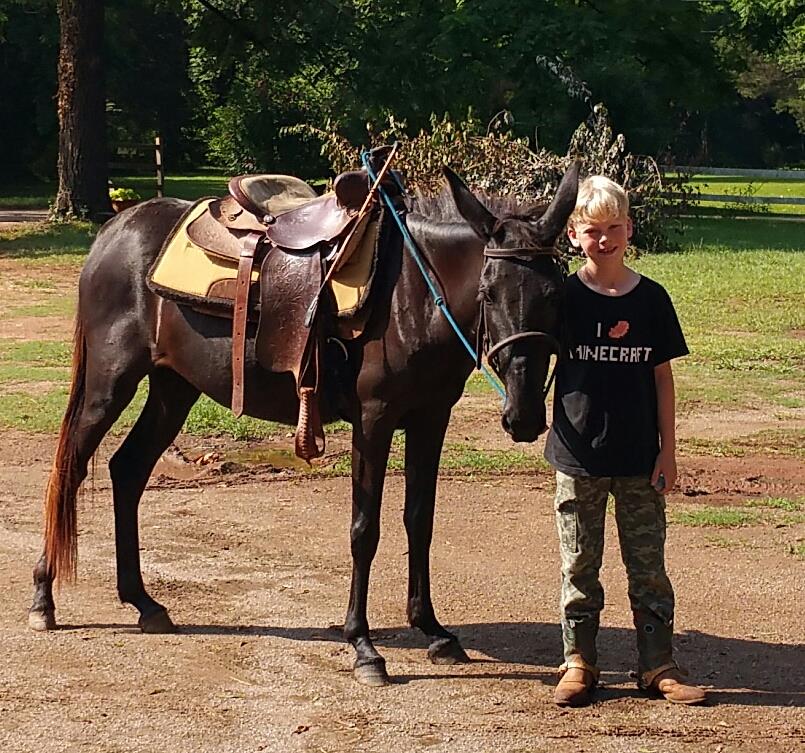 Gumbie – SOLD
AQHA Gelding, 21 years, 1,500
Levi  SOLD
Peanut Butter SOLD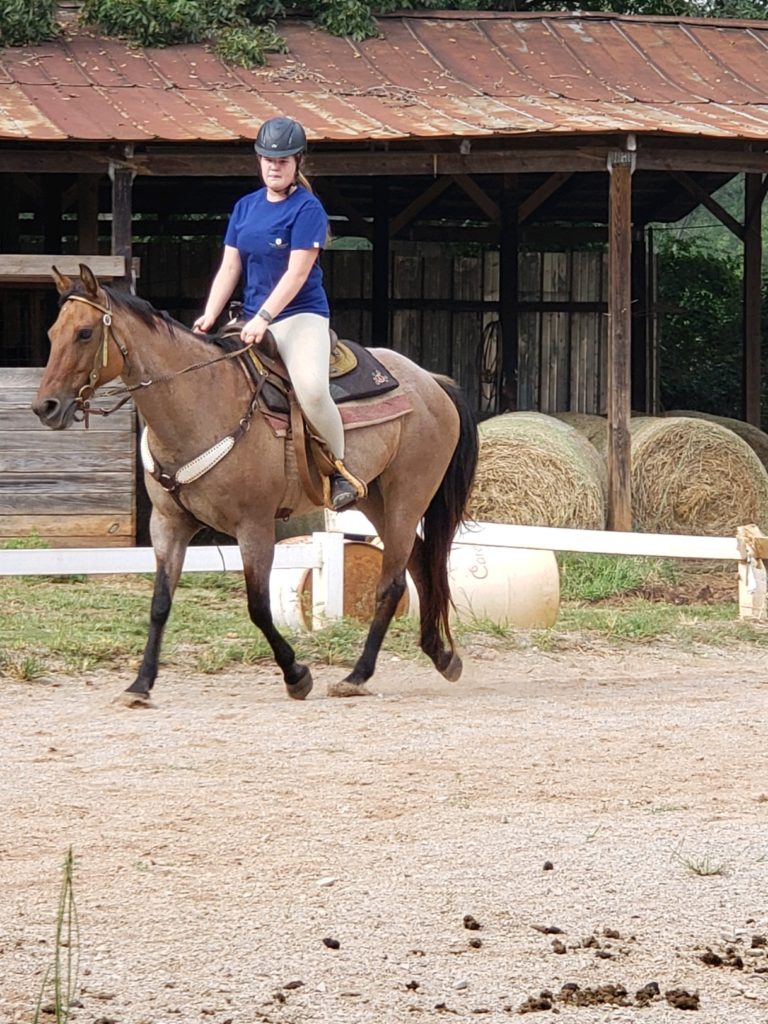 SOLD: Tator Tot
SOLD – Cassie: 12 year old All Around Mare $3000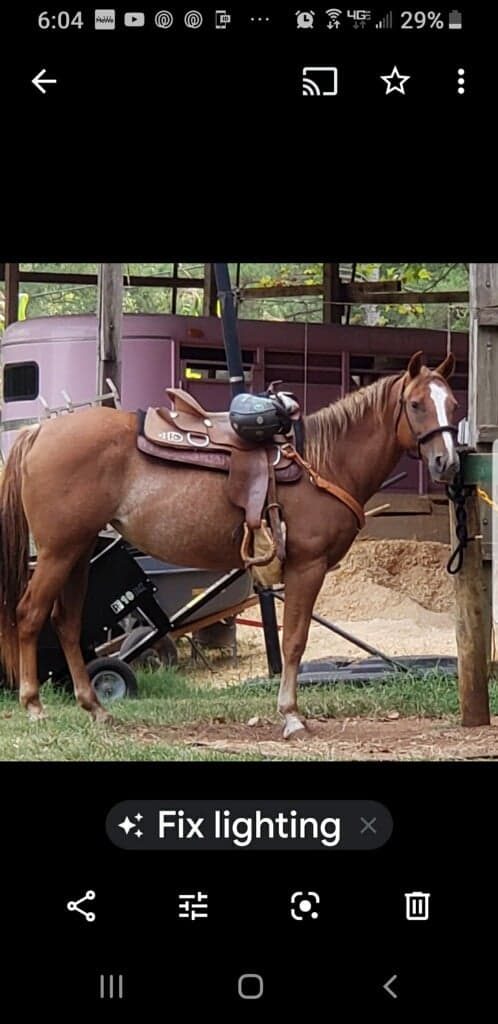 SOLD Twilight
4 year old paint mare – 14.2 hands $3000
SOLD Happy Trails! Bella is for Sale!
This sweet pony is for sale $1800.  Great kids horse.  5 Year old Mare. UTD Lots of Trail Miles.  CALL 205 533 0432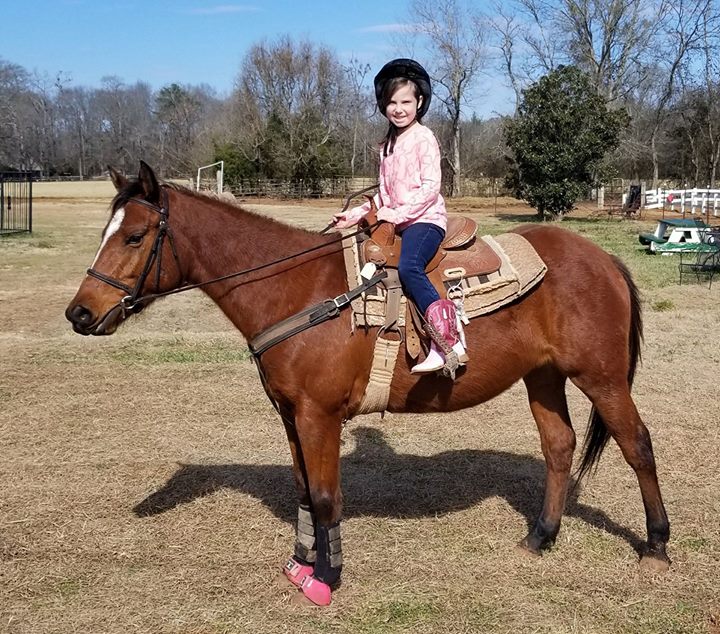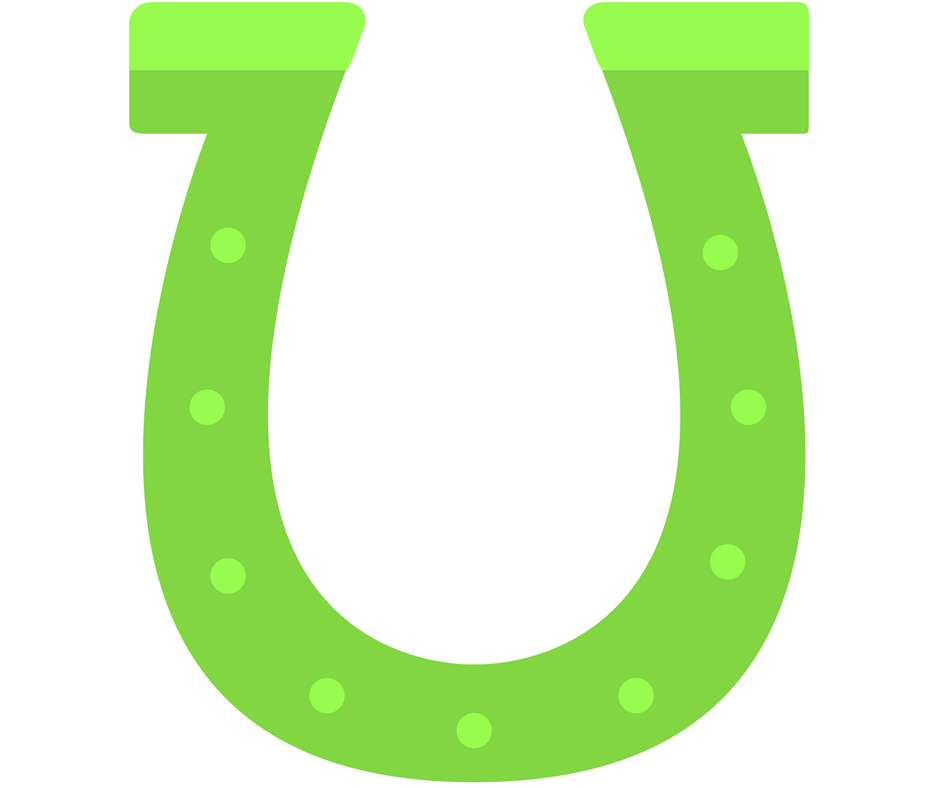 SOLD Happy Trails! Nugget is Available for Sale or Lease
Eleven year old palomino pony. No papers. Started over fences. Great trail pony. $2400. Contact Libby Shackelford for more information at 205-533-0432.