Come join us as we learn to rodeo together!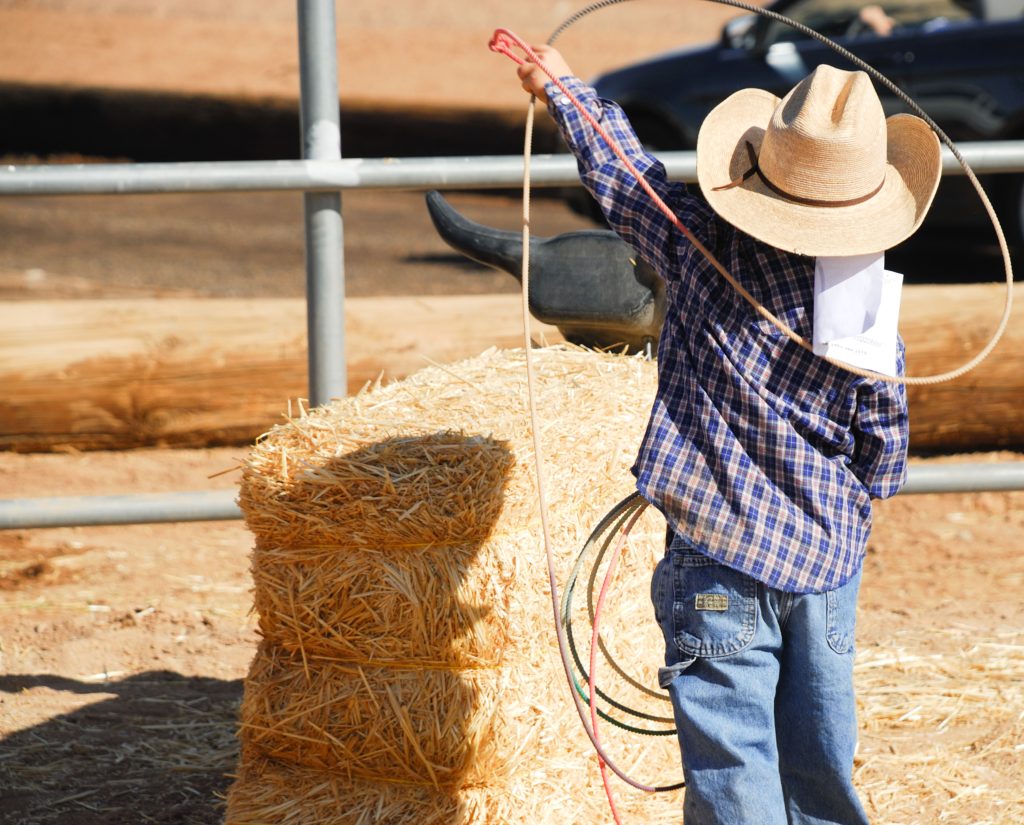 Clinics are staffed with a rotation of All Around Rodeo Champions. Come learn with Jeremy Beauchamp, Mae Goggans, Lizzy Sexton, and more.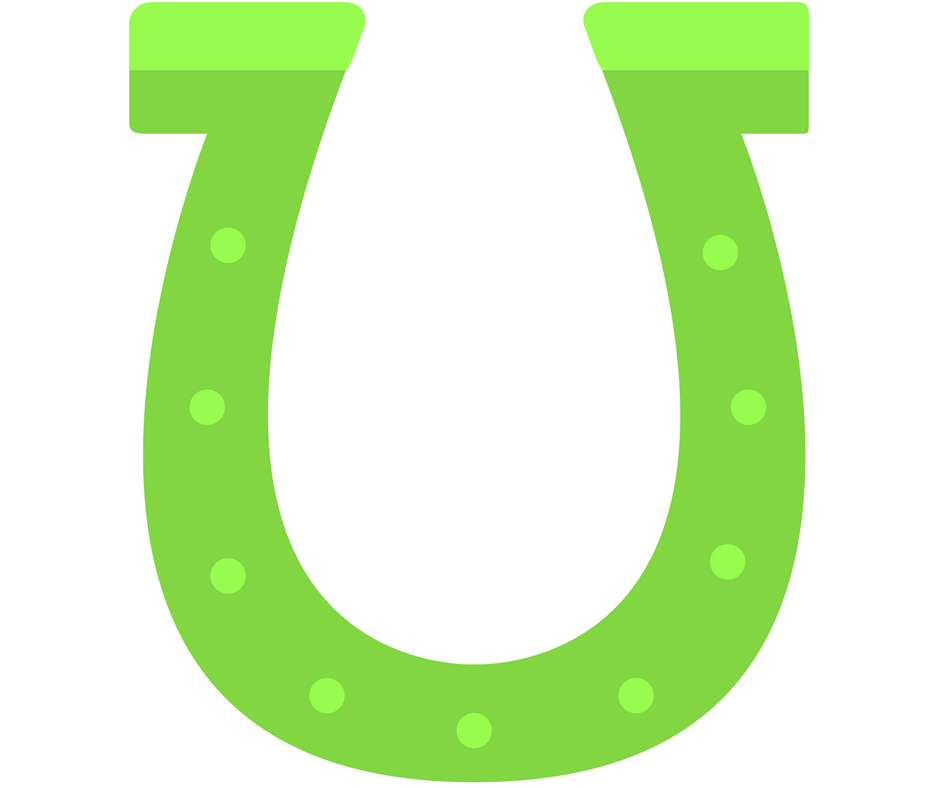 We will have instruction on roping, barrel racing, pole bending, arena racing, basic riding technique and other rodeo tips and events. We also can prepare your tot for Stick Racking, Tractor Push and more! Further, we host a lecture on horse care to help your student become a better horseman. Finally, we round out our clinics with everyone doing basic barn and horse care to teach the responsibility and work ethic of horse ownership and superior horsemanship.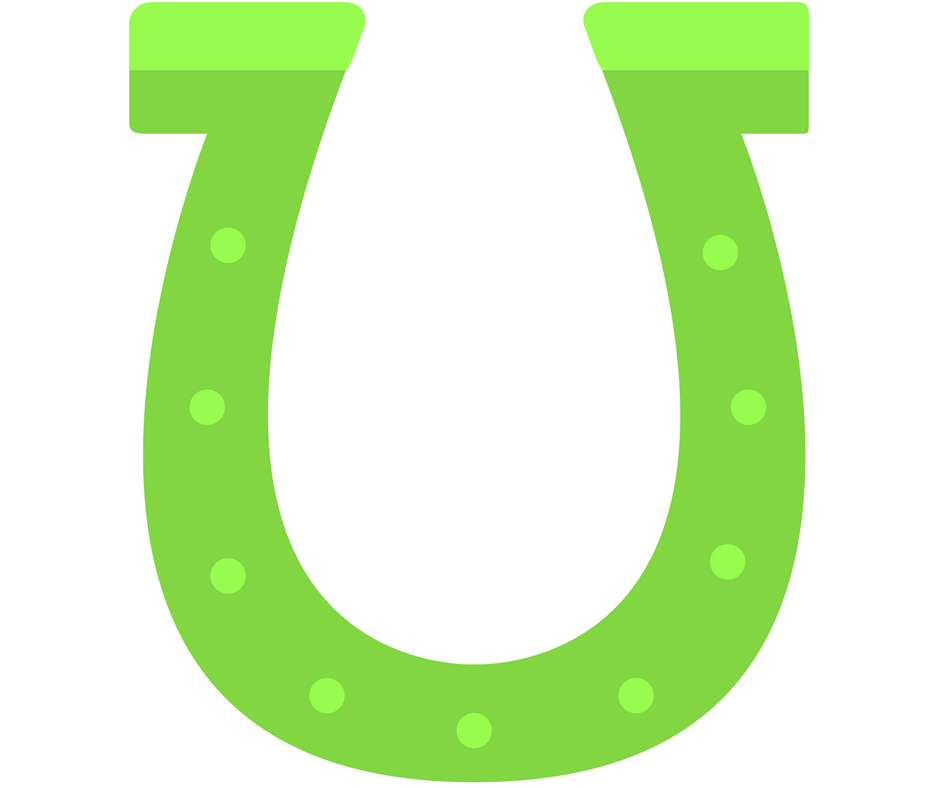 Bring a Lunch and let's rodeo!
Call Libby to reserve your spot 205-533-0432
Clinics are held most Saturdays during the school year.
Check our Calendar for upcoming dates