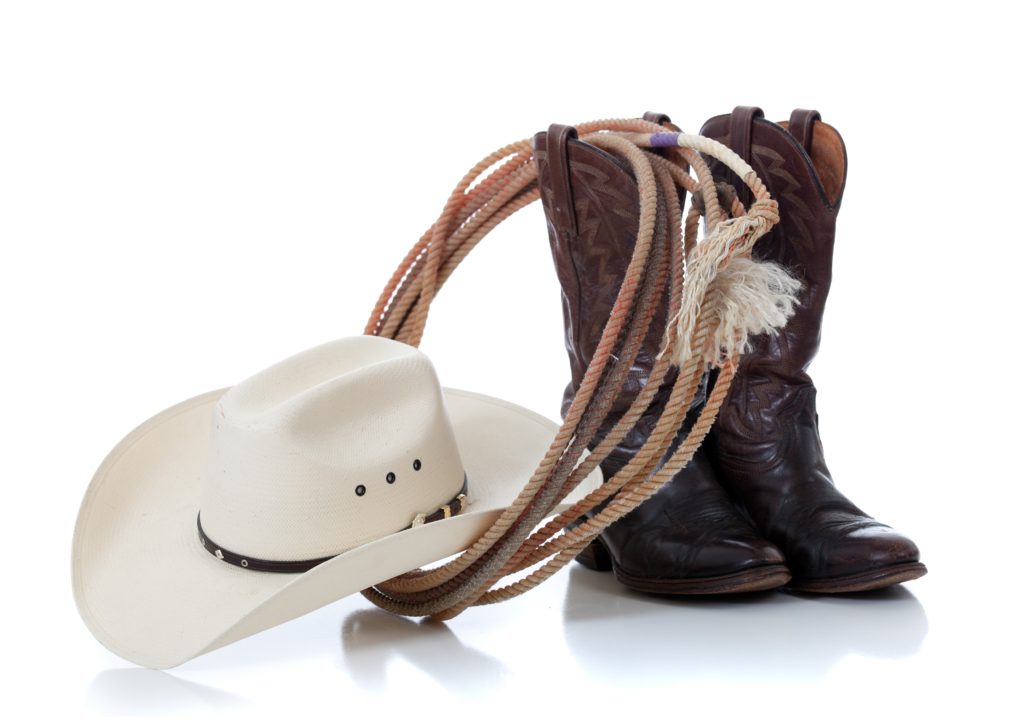 Students at Carousel O'Breeds are not just learning to ride a horse. We are equipping them to be true horsemen. At COB we teach every aspect of equine life so that our students learn the responsibility and work ethic that comes with owning and enjoying horses.
Many of our students have gone on to compete and win at Rodeos, Horse Shows, and 4H events all over the South.
Academic accountability is required of all students to participate in our lesson program, and volunteer program, and to seek employment with Carousel O'Breeds.  A "C" average or higher* in each academic subject is required.
*exceptions based on educational accommodations may apply.
Lesson Rates:
Roper Room Rides $25
60 minute lesson $45
90 minute lesson $65
Off-Site Trail Rides (call for price)
Clinics $40 (unless otherwise noted)
Group Rides & Group Lessons (call for Prices)
Lesson Bundles:
13 one-hour lessons & 1 Trail Ride $540
13 90-minute lessons & 1 Trail Ride $780
205-533-0432.
Military Discount Offered on Lessons (Click Here)
New students check here for a few things ALL RIDERS WILL NEED for horseback riding lessons.

Barn Schedule for Lessons
Mondays, Wednesdays, Thursdays, Fridays:  9 a.m. – 6 p.m.
Saturday:  8 a.m. – 1 p.m.
Sundays  and Tuesdays:  closed
To sign up, click the contact us button below and fill out the form.  Thank you for your interest in Carousel O Breeds.  We look forward to welcoming you to our farm family!!
Gift Certificates Available!