To continue the introduction of our staff at Carousel O Breeds, meet Stephanie Carter!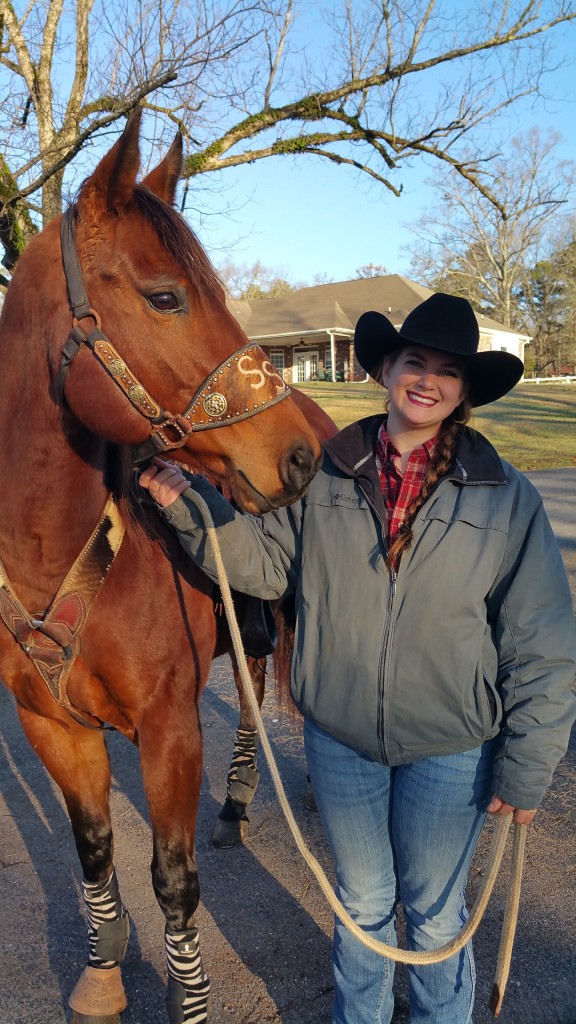 Stephanie's accomplishments include Miss Alabama High School Rodeo Queen, winner of the National High School Rodeo Finals written test, Southeastern Livestock Rodeo Horsemanship winner; 4-H State Champion in Saddleseat, Reining, Poles, and Showmanship. She qualified for 4-H Regionals ten times. She is a former 4-H President and a current 4-H Horse Club Volunteer Leader.  Stephanie is studying pre-law at the University of Montevallo.
Be sure to come out to Carousel O Breeds to meet Stephanie.  She is quite the horsewoman!