We had a great time at the recent Lawrence County 4-H Rodeo, and the Carousel O Breeds rider representatives did an awesome job in all the events!
Here's a sampling of our riders and their wins: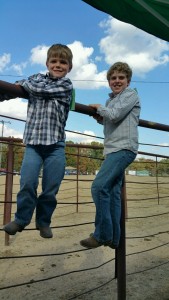 Luke Biel (left) and Alex Galloway (right) – Lawrence County Rodeo. Luke won Goat Scramble, 2nd in Stick Horse Poles and Barrels, and Goat Tying. Alex won 2nd in Dummy Roping, and placed in Barrels, Poles, and Goat Tying. Congrats, y'all!
[hr]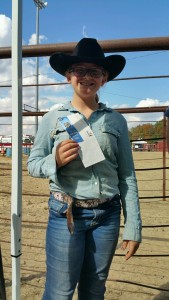 Gracie Smith won 1st in Dummy Roping. Placed in goat tying, barrels and poles. Great job!
[hr]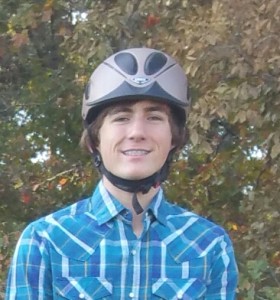 First rodeo for Charlie Jones. Placed in barrels, poles, goats, and bull riding. Super effort! Congratulations, Charlie!
[hr]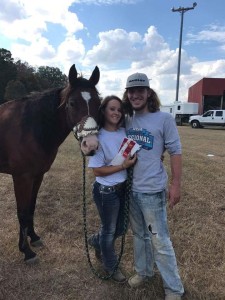 Sky Cofer won in Poles, Goats, and Barrels. You go, girl! Great job!
[hr]
Congratulations to all my riders. They did a fantastic job!
Horses are great for kids! They teach them responsibility, maturity, plus they learn how to win humbly and lose gracefully. For more information about riding lessons, clinics, camps, and more call Libby Shackelford at 205-533-0432.