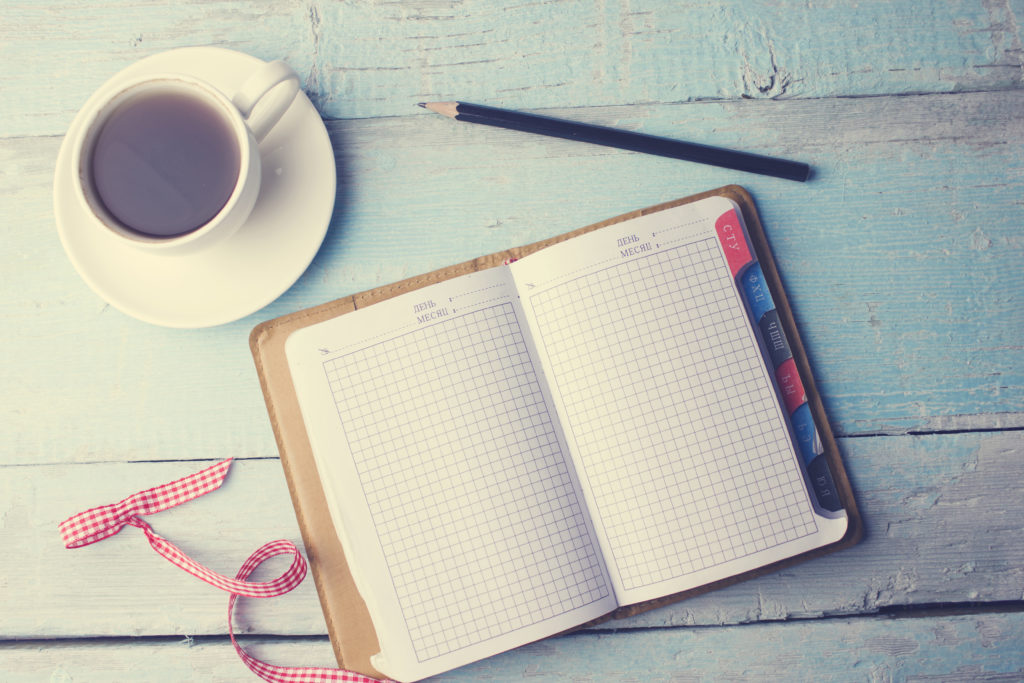 We are so excited to launch our new website for you, barn friends.  Take a look around. We hope you will find it easy to navigate with plenty of details. Great communication is the beginning of great relationships!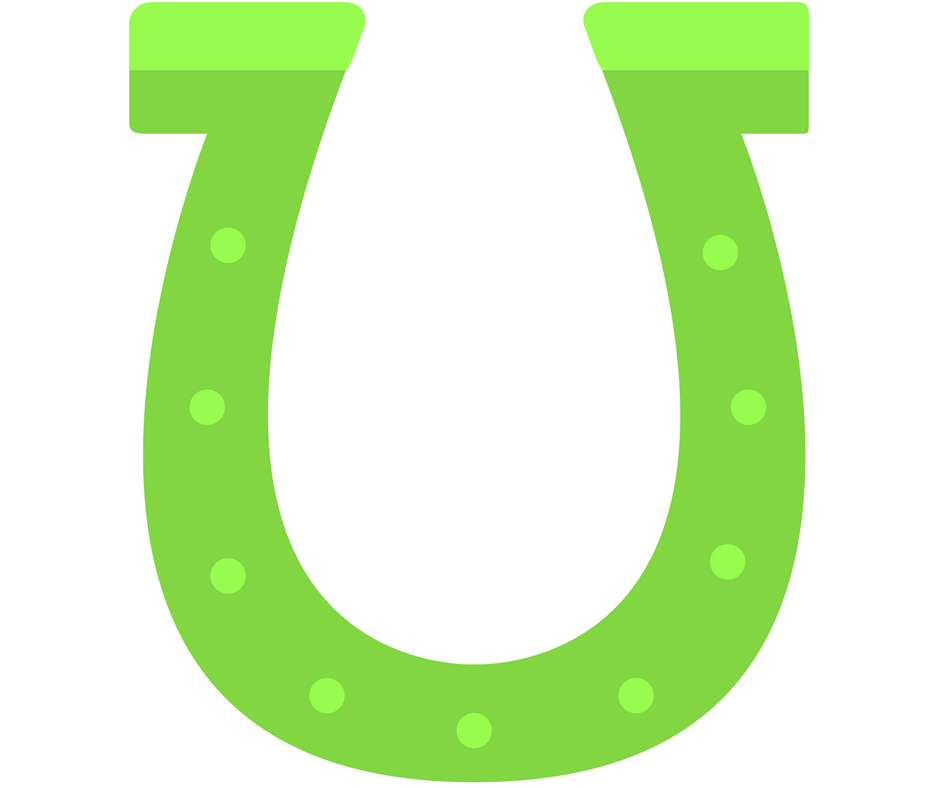 Several times a month we will be updating the site, here on Barn Diaries page, with all kinds of fun information! Here are some things you might see.
Welcome to New Students and Riders
Funny Stories of our crazy days at the barn
Accomplishments and Celebrations of our current riders and students
Quotes and Motivation
Social Media Featured Post
Horse Tips for great riders and excellent owners
Reminders
Announcements
Upcoming Events
Past Event Reviews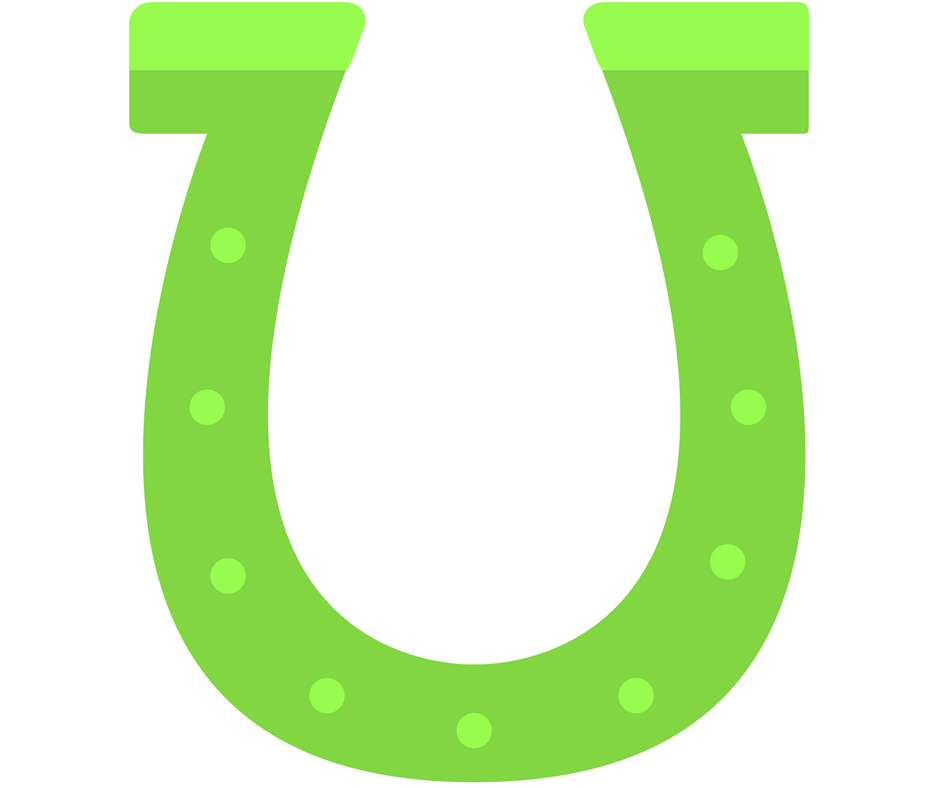 See that one that says "Social Media Featured Post"? That is YOUR chance to be featured on this website! Each time you share about something that happened at the barn or at one of our events, please use the hashtag #carouselobreeds We will be monitoring this hashtag and featuring your pictures and stories right here! We may even have a prize or two along the way for our featured barn friends!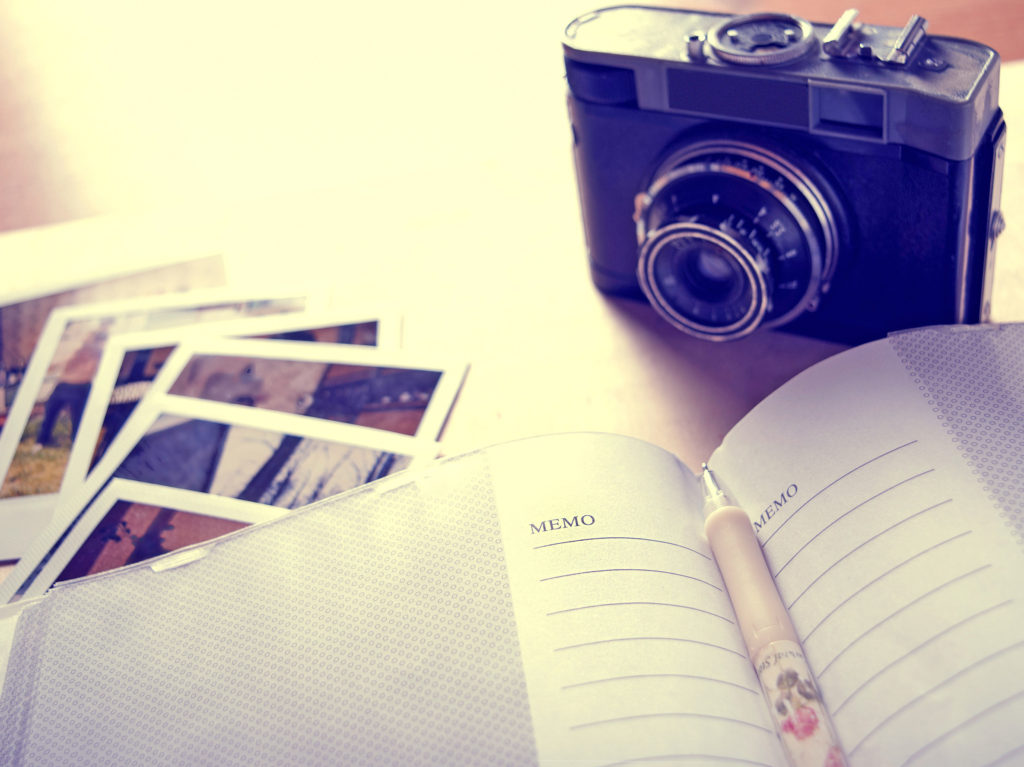 Thanks for stopping by today. We hope a visit to www.carouselobreeds.com will become a routine part of your week as we share all the great things that are happening here in our Barn Diaries